Irina Ilieva from Bulgaria is OD Young Person of the Month for January 2023
Our young person of the month is Irina Ilieva. She is an experienced program and project manager, with a diverse international professional and educational background. She has rich experience in...
Our young person of the month is Irina Ilieva. She is an experienced program and project manager, with a diverse international professional and educational background. She has rich experience in coordinating diverse teams in a multicultural environment.

Read her amazing story below and be inspired.

IRINA ILIEVA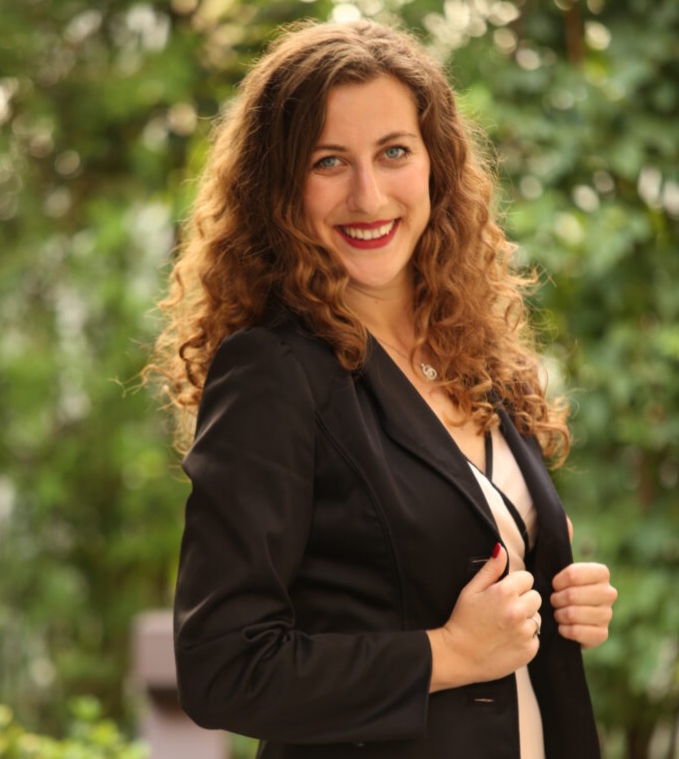 Irina has worked in the public, private and NGO sector in Germany, Austria, Belgium, China, and Bulgaria her prior roles related to technology, economic development, education and youth entrepreneurship. She is an education and tech enthusiast and a community builder by calling, who describes herself as a tech-savvy language learner and a globe-trotter. She has worked on communications, awareness campaigns and youth programs at the OPEC Fund for International Development in Vienna, where despite her young age, she was elected as Vice-Chair of the organization's Staff Committee. Irina is deeply involved in developing innovative approaches to education and economic development in Bulgaria. She served as a Program Officer at America for Bulgaria Foundation (the biggest grant giving and impact investment institution in her country) where she worked on a portfolio of programs and projects in the field of education and innovation. Currently, Irina serves as Chief Operations Development Officer at Junior Achievement Bulgaria – an organization with 25 years of experience part of Junior Achievement WorldWide- one of the biggest youth-serving networks in the world.

On How She Began

Like many kids in Bulgaria in the 90s, Irina spent a lot of time with her grandparents as a child. Her grandmother became her first role model. She was a person who really cared about others and tried to bring out the best of Irina, taught her how to read and write, but she also taught her to believe in the good in people. Irina kept that with her throughout her whole life. At highschool Irina organized all kinds of civic campaigns and worked as a radio host. When she was 15, she imagined that she would study and work hard on Wall Street and retire at 35 to move to a developing country to teach local youth and children.

As a university student Irina tirelessly looked for opportunities to learn more and help others do so too. She created a Facebook group for her peers to share information on scholarships and competitions they could apply to. She never thought that my job would become my mission. As she studied and lived in China Irina visited some poorer regions of the country which made her realize that her humble background from South Eastern Europe was quite a privileged one in comparison to the difficulties people in these regions were facing, that a warm home, easy access to food and schooling are not a given. This is how Irina decided to pursue a career in international development.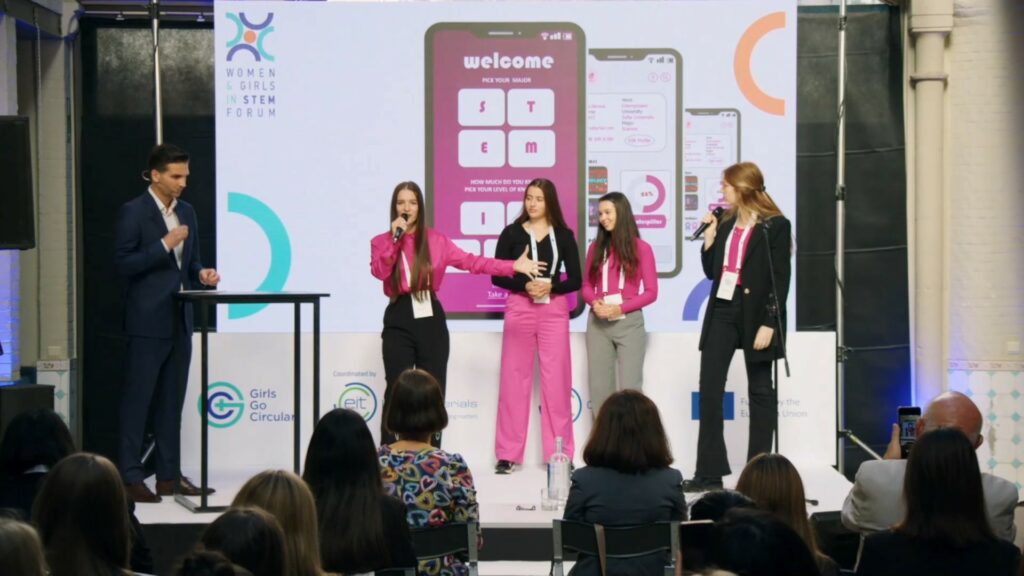 On Her Successes

In 2018, Irina was awarded in the "30 under 30" Selection of Forbes magazine for her professional and volunteer engagement in the field of education and innovation. She has also received multiple other awards and scholarships, but Irina has always measured success through the impact of my work for local communities and individuals.

On Her Future Plans

In Bulgaria, Junior Achievement where Irina is the Chief Organizational Development Officer is the pioneer organization in the field of entrepreneurship and has developed innovative models in the field of entrepreneurship education through its student company program and educational materials in the fields of financial literacy, digital and employability skills and green entrepreneurship curriculum and its pre-accelerator for start-ups. What Irina would hope to achieve is to provide quality education and equal opportunities to as many young people as possible despite their social, economic, religious or ethnic background.

Her Words of Advice For The Youth
To be brave, but patient dreamers, because success takes work and consistency.
To reach high, but not forget to enjoy and learn on the way.
Not to give up when there are challenges, because the road is sometimes just meant to be longer.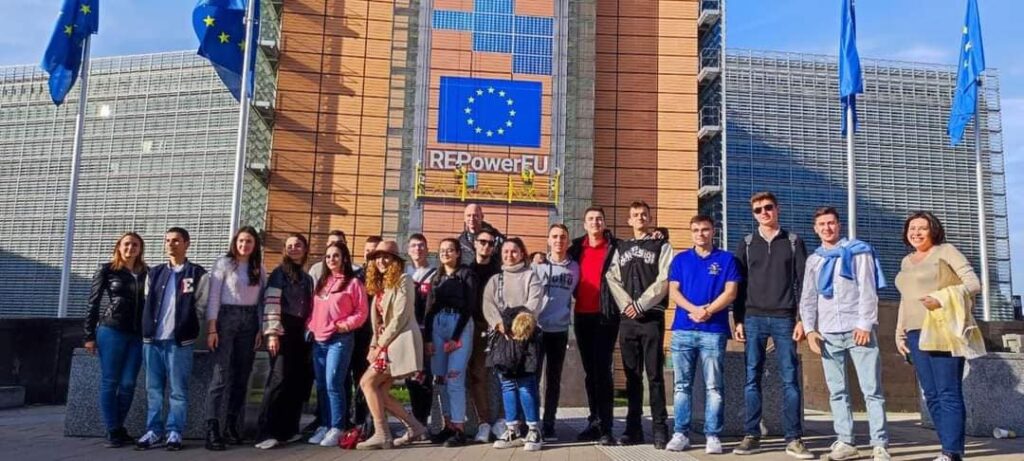 You can connect with Irina on LinkedIn and Twitter.

Who will be the next Young Person of the Month?

You can be the next Opportunity Desk Young Person of the Month! All you have to do is get a friend to recommend your work or fill out the nomination form here. We want to use the platform to recognize and celebrate the efforts of amazing young people around the world. Oh! And you must be an active Opportunity Desk member, either as a fan, reader, or subscriber! Share!
What's Your Reaction?